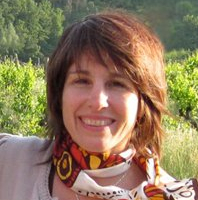 Elizabeth (Betsy) Krause
University of Massachusetts Amherst
SAE President for 2017-2019
[email protected]
Betsy Krause works on reproductive politics, economic anthropology, immigration, ethnographic writing, and methods of global-local encounters. Her current collaborative research focuses on Chinese immigrants working in Italy's fast-fashion sector and related questions of value, well-being, and global families.
Sarah Green
University of Helsinki
SAE President-Elect for 2017-2019
[email protected]
https://tuhat.helsinki.fi/portal/en/person/sarahg
Jessica Robbins-Ruszkowski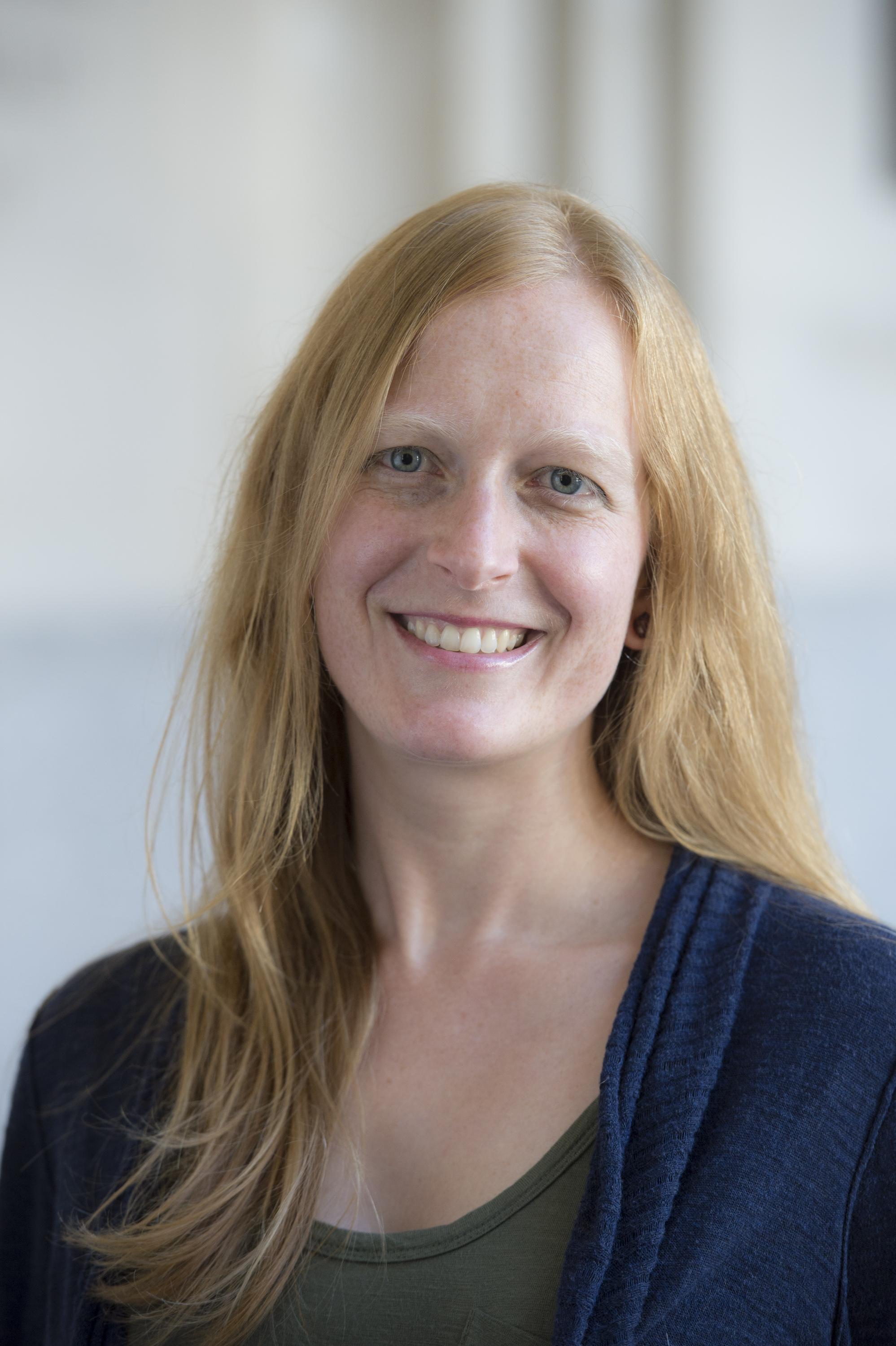 Wayne State University
SAE Secretary for 2017-2019
[email protected]
Jessica Robbins-Ruszkowski is an Assistant Professor in the Institute of Gerontology and the Department of Anthropology at Wayne State University. Her research in Poland focuses on aging, personhood and kinship, care, memory, historical political economy, and histories of science. She is developing new projects in Poland and the US that include fieldwork in hospice and palliative care, in urban/allotment gardens (działki), and in adult education classrooms.
Daniel Knight
University of St. Andrews
SAE Secretary-Elect for 2017-2019
[email protected]
Olga Demetriou
SAE Treasurer for 2017-2019
[email protected]
Nickolette Makovicky
University of Oxford
SAE Program Chair for 2017-2019
[email protected]
http://www.rees.ox.ac.uk/dr-nicolette-makovicky
Rebecca Bryant
London School of Economics and Political Science
SAE Program Chair-Elect for 2017-2019
[email protected]
Bilge Firat
Texas A&M University
SAE Publications and Project Chair for 2015-2017
[email protected]
http://www.binghamton.edu/sociology/people/firat.html
Trained as a political anthropologist, Bilge researches questions of access and accountability through the corridors of power. Through the looking-glass of lobbying, her doctoral work looks into political and policy negotiations during Turkey's contentious integration to the EU in Brussels. Her current research follows energy transport infrastructures connecting Europe and Asia via Turkey in their making.
Jennifer Sime
San Diego Community College
SAE Memberships & Public Relations Chair for 2017-2019
[email protected]
Jennifer Sime is Assistant Professor of Anthropology in the Behavioral Sciences
Department at San Diego Mesa College. Her professional and research interests are in the
area of anthropology of religion, mass media, the politics of memory, social theory, and
anthropology of the body. Her focus has been in the Spain, and particularly Galicia
(northwestern Spain), where she conducted fieldwork on the pilgrimage to Santiago de
Compostela and served as a researcher at the Universidade de Santiago de Compostela
examining contemporary literature of the Camino de Santiago pilgrimage route. She is
now developing a new project on separatist movements in Galicia and the relationship
between terrorism and the state in Spain.
Rozita Dimova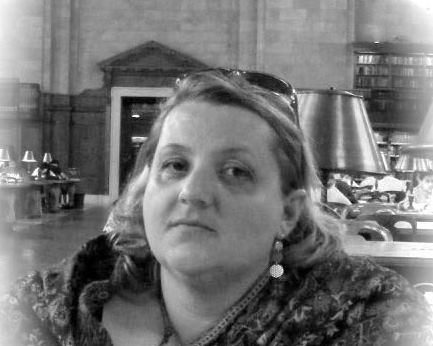 SAE Member-at-Large for 2017
[email protected]
Rozita Dimova is Associate Professor in South East European Studies at the Department of Slavic and East European Languages and Cultures, chair of the Ghent Balkan Studies Research Group, and Faculty Member of the Centre on Culture and Gender, Ghent University, Belgium. Her research focuses on borders, materiality, aesthetics, movement and mobility of people in the Balkans.
David Henig
University of Kent
SAE Member-at-Large for 2017-2019
[email protected]
Adam Kersch
University of California, Davis
SAE Student Representative for 2017-2019
[email protected]
Nadeen Thomas


The City University of New York Graduate School and University Center
H-SAE Editor
[email protected]
Nadeen M. Thomas is completing a PhD in cultural anthropology at the CUNY Graduate Center. Her research focuses on the experiences of students of North African descent in a Parisian university, using higher education as a lens through which issues of integration, social mobility, and social exclusion can be examined. She is also interested in the relationship between the built environment and social organization and how the layout of urban areas creates spaces of belonging and non-belonging. Recently she has presented research on the French anti-veiling laws and the reinterpretation of public and private spaces, the Parisian public transportation system and its role in structuring geographic and social mobility, and the Parisian botanical gardens as an agent and symbol of national identity. Currently, Ms. Thomas teaches at The College of Mount Saint Vincent, Iona College, Hostos Community College, and William Paterson University.
Michael B. Munnik


Cardiff University
H-SAE Book Review Editor
[email protected]
Michael Munnik a Lecturer at the Centre for the Study of Islam in the UK at Cardiff University. His research explores the relationship between journalists in Glasgow and sources from the Muslim communities of that city, and the influence that relationship has on decisions made in the newsroom. Before returning to academic study, Michael worked in public radio with the Canadian Broadcasting Corporation. He earned his PhD at the University of Edinburgh.
Sharon Roseman


Memorial University of Newfoundland
SAE/Berghahn European Books in Translation Series General Editor
[email protected]
Sharon Roseman works on historical anthropology, memory, labour, migration and commuting, gender, media, language politics, and translation theory.
Her main geographical areas of specialty are Galicia (northwestern Spain) and

 

Newfoundland (eastern Atlantic Canada).