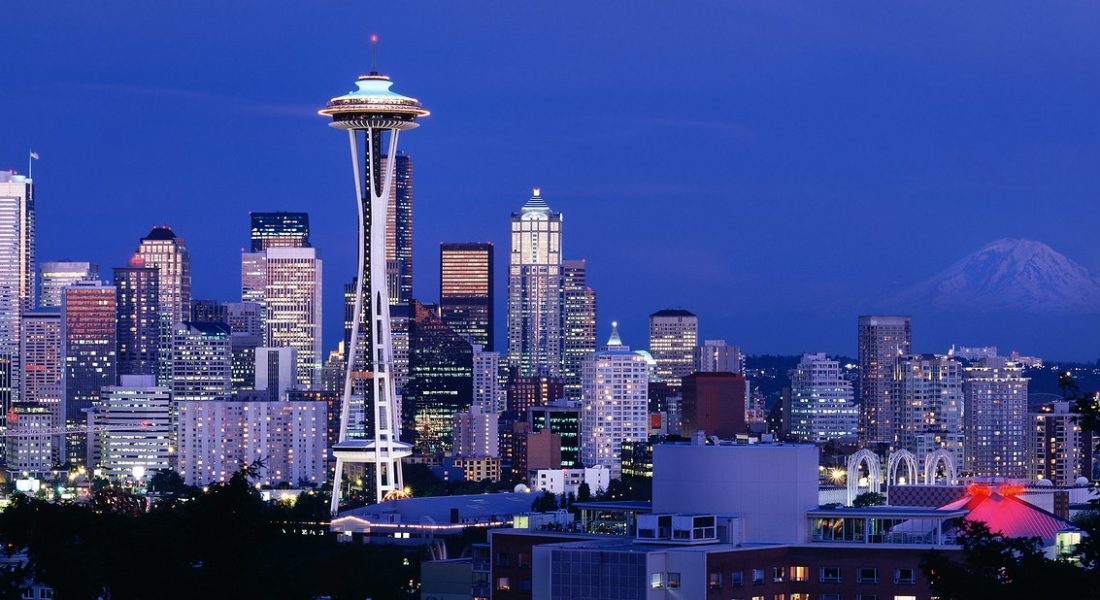 AAA Meeting Events . CfP
SAE Call for Papers (AAA Annual Meeting)
On February 14, 2022 by Amy Garey
Proposals for the 2022 AAA Annual Meeting, November 9-13 in Seattle, are now being accepted.
The Society for the Anthropology of Europe (SAE) invites submissions of individual presentations (papers, posters, flash presentations, talks) and group presentations (panels, roundtables, conversations, interviews, podcasts), including invited sessions. In general, the SAE welcomes proposals focusing on contemporary and historical European societies and cultures. This year, we are particularly interested in submissions engaging with the annual meeting theme "Unsettling Landscapes", which encourages anthropological discussions of unsettlings of the world by forces of the environment, power, political economy, or collective mobilization. Relevant foci in the European context range from contemporary pandemic, geopolitical, climatic or economic unsettlings to more longstanding or historical ruptures, crises and shifts. All submissions must be started no later than 30 March and submitted by 6 April.
For invited session proposals specifically, please submit an abstract and list of potential participants (indicating whether their participation is confirmed or tentative) to SAE Program Chair Marek Mikuš (mikus@eth.mpg.de) and Program Chair–Elect Bilge Firat (bohearn@utep.edu) by 15 March to allow us to make a pre-selection and organize potential co-sponsorships. The SAE can sponsor one invited session or co-sponsor two. If you believe that your session would be a suitable candidate for a co-sponsorship, please indicate the relevant section.
Please feel free to get in touch with Marek Mikuš with any questions. We look forward to receiving your submissions.