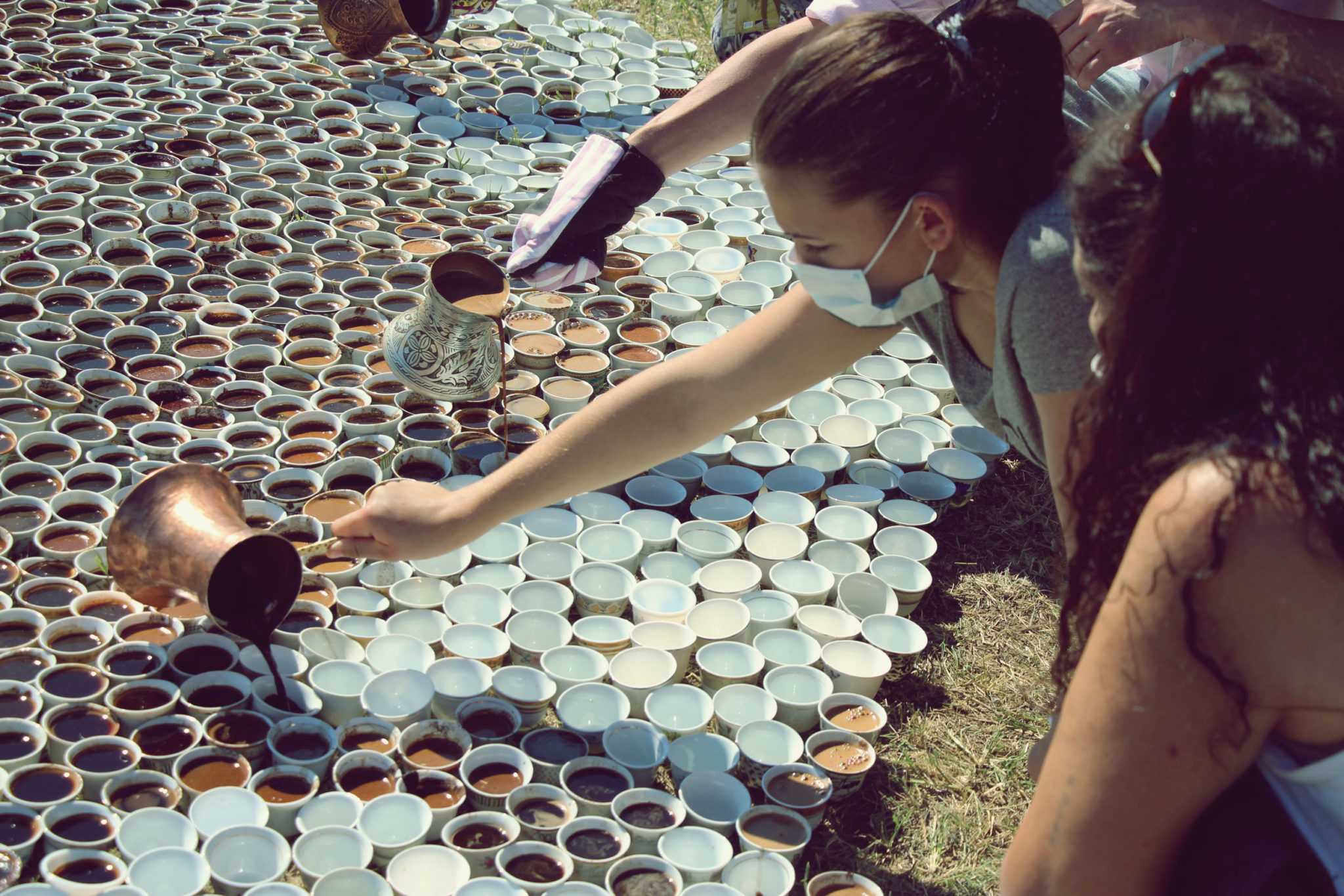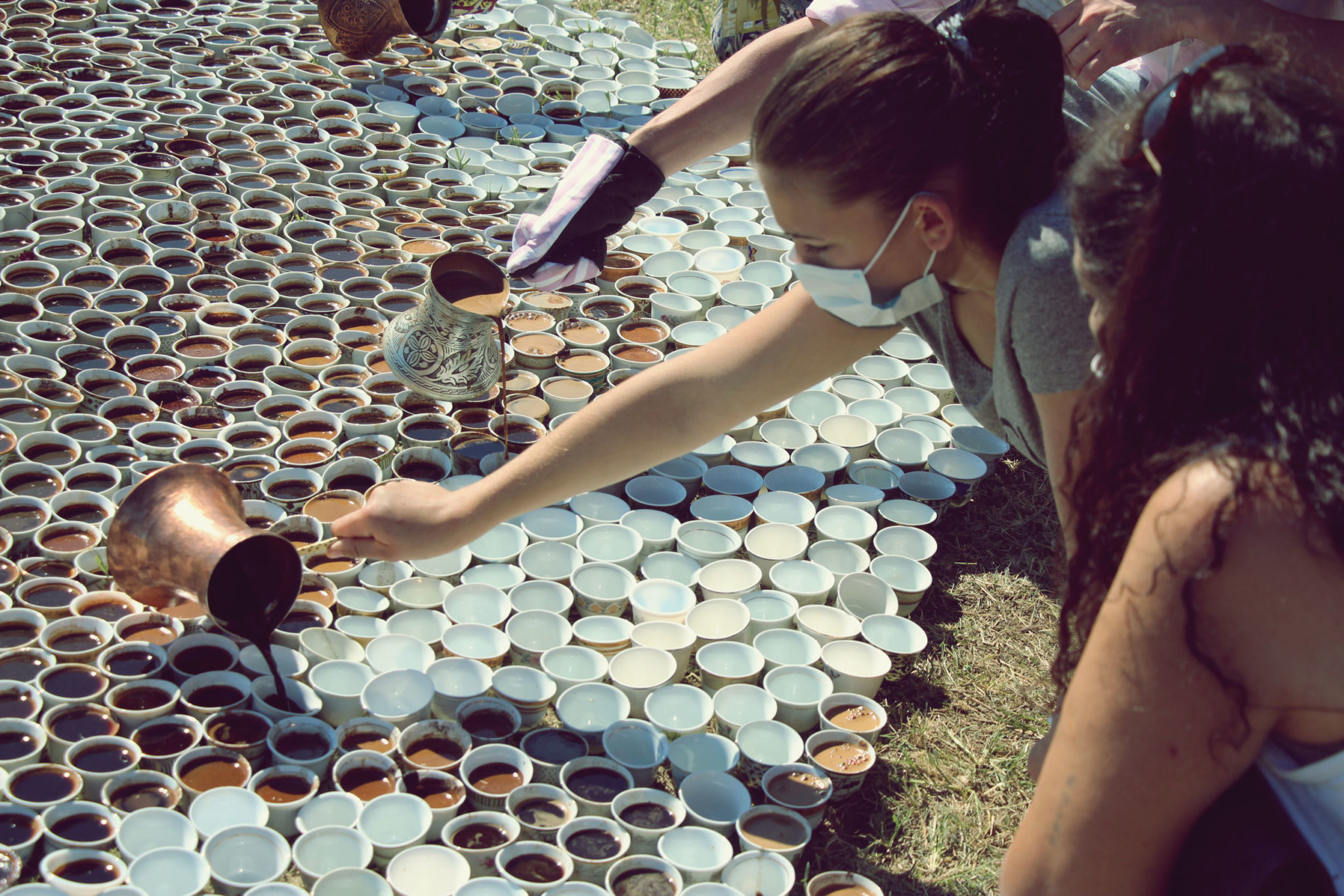 Anthropology News
Srebrenica's Twenty-Fifth Anniversary from a Distance
On October 28, 2020 by Dana Johnson
Sarah Wagner
October 26, 2020
With the twenty-fifth anniversary of Srebrenica in the forefront of her mind, Sarah Wagner will be joining faculty and graduate students at Raising Our Voices to rethink ethnographic research in Europe.
I watched the twenty-fifth anniversary of the Srebrenica genocide from my living room in Washington, DC. Up at 5:30 a.m., I fretted that I'd miss the livestreamed ceremony taking place (six hours ahead) at the memorial center in Potočari, Bosnia and Herzegovina. Everything about marking this day, July 11, 2020, from afar felt wrong. Over the years as my research migrated away from Bosnia toward other sites of study, the anniversary with its mass funeral and burials has remained a touchstone. It kept me anchored, if only on the shoals, in my ethnographic engagement with the region. This year, given the monumental nature of the anniversary—a quarter century since the atrocities of July 1995—I had planned to be there, to participate in the Peace March, to stand with friends in the crowd, and watch the city empty out in the days that followed.
Then COVID-19 hit, keeping me, like so many others, grounded and unable to attend.