Category: AAA Meeting Events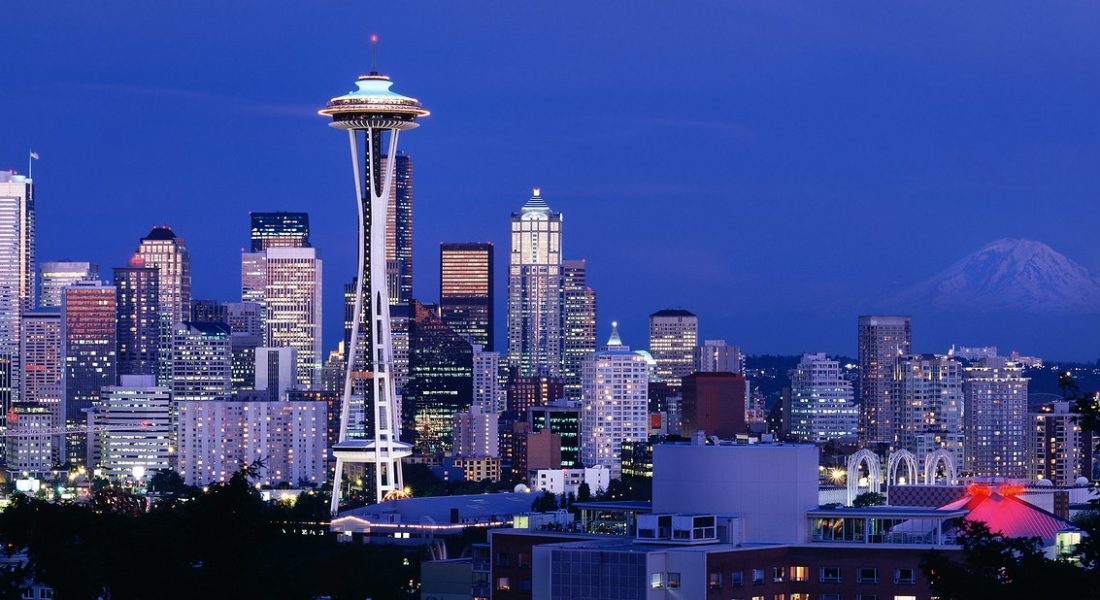 AAA Meeting Events . CfP
On February 14, 2022 by Amy Garey
Proposals for the 2022 AAA Annual Meeting, November 9-13 in Seattle, are now being accepted. The Society for the Anthropology of Europe (SAE) invites submissions of individual presentations (papers, posters, flash presentations, talks) and group presentations (panels, roundtables, conversations, interviews, podcasts), including invited sessions.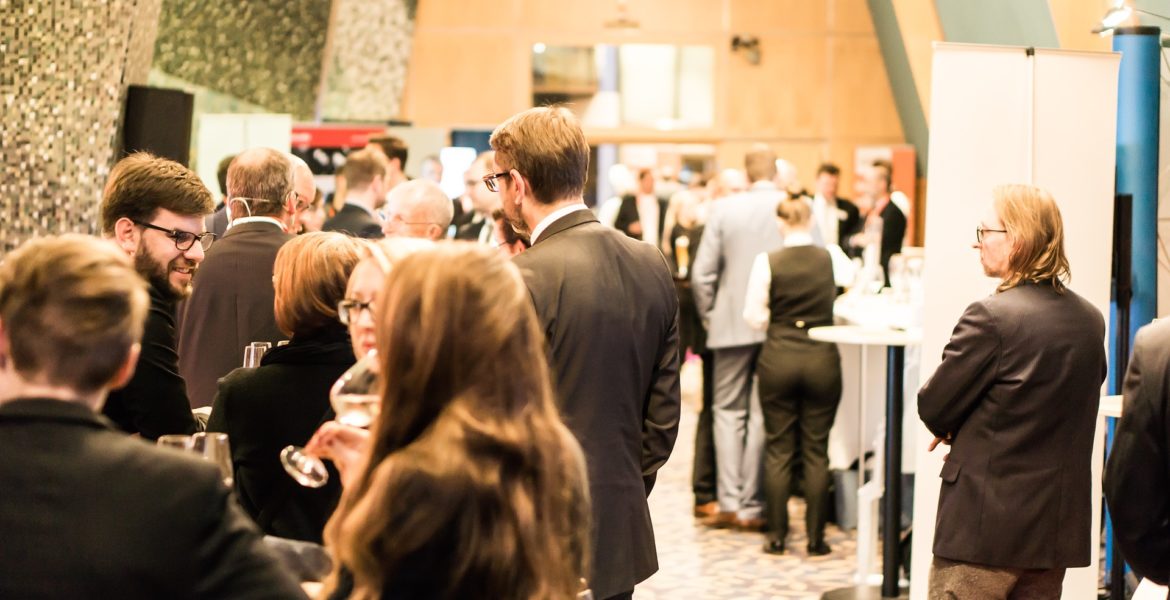 AAA Meeting Events
On November 21, 2019 by Nadeen Thomas
The 2019 AAA/CASCA events at Vancouver are for all of us: presenters, organizers, prize-winners and prize-givers, and those who are just there to soak up the ideas, atmosphere and to meet old friends and new, especially at Café Europa, which has become an SAE institution. Jack Murphy (Gettysburg College, Program Chair), and Dace Dzenovska (U.