Join
How to Join:
The SAE is a section of the American Anthropological Association. Membership fees for students are only about the price of a bottle of wine!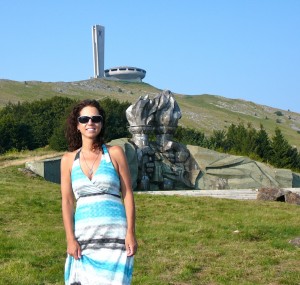 One joins the SAE as an option when joining the AAA. This can be done using the AAA website (link provided below).
SPREAD THE WORD:
For the past two decades, the SAE research community has offered an important source of intellectual connections to Europeanists scattered across anthropology departments in North America. We share teaching aids, scholarly resources, contacts, opportunities, healthy debates, and a wealth of good humor. As a relatively small section, we can get to know each other well. The generous mentorship of senior colleagues is invaluable, while the chance to learn about fresh research projects in your study area continues to inspire.
Please tell your students and colleagues about our section! Print & post information about our section on your office door, or department billboard.
Click here to become a member!