Publications
Series General Editor:
Nicolette Makovicky, Lecturer in Russian and East European Studies, Oxford School of Global and Area Studies
This series introduces English-language versions of significant works on the Anthropology of Europe that were originally published in other languages. These include books produced recently by a new generation of scholars as well as older works that have not previously appeared in English.
Volume 1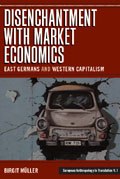 Disenchantment with Market Economics: East Germans and Western Capitalism (2007).
Birgit Müller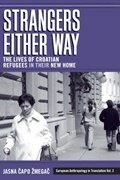 Volume 2
Strangers Either Way: The Lives of Croatian Refugees in their New Home (2007)
Jasna Capo Zmegac
Volume 3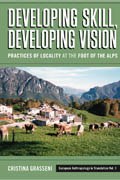 Developing Skill, Developing Vision: Practicing Locality at the Foot of the Alps (2009)
Cristina Grasseni
Volume 4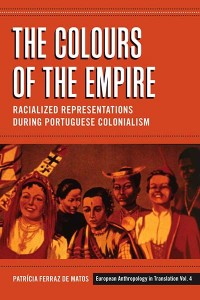 THE COLOURS OF THE EMPIRE
Racialized Representations during Portuguese Colonialism (2013)
Patrícia Ferraz de Matos
Translated from the Portuguese by Mark Ayton
Volume 5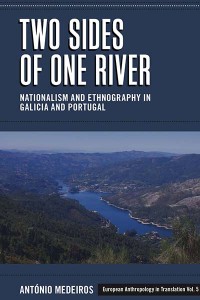 TWO SIDES OF ONE RIVER
Nationalism and Ethnography in Galicia and Portugal (2013)
António Medeiros
Translated by Martin Earl
Foreword by James W. Fernandez, University of Chicago
We invite submissions or nominations for review. Inquiries should be sent electronically to  EditorialUS@berghahnbooks.com and sroseman@mun.ca.
Please complete the downloadable book proposal form and send it to us.
Download the book proposal form